Maluma Sets His Sights on South Florida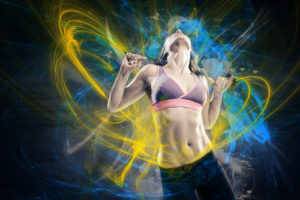 Juanes, Shakira, Carlos Vives. If you listen to Latin music, these names may sound familiar. All three are Colombian musicians that have sold millions of albums and have achieved success stateside. These familiar names may soon be joined by Juan Luis Londoño Arias, better known by his stage name of Maluma.
Born in Medellin, Maluma is a singer, songwriter, and record producer who came to fame in 2010, releasing a few successful singles. In 2012 he released his debut studio album titled Magia. One of its singles "Obsesion" went on to achieve more than 100 million views on YouTube. In 2013, Maluma's rise to the top of the charts was recognized after winning the Latin Grammy Award for Best New Artist.
In 2015 Maluma released his sophomore effort bearing the English title Pretty Boy, Dirty Boy, incorporating genres like electronic and merengue. He also appeared on The Voice Kids as a judge and coach.
Maluma has set his sights on conquering the U.S. and recently kicked off his North American tour, with one of the stops being South Florida. He will perform this Friday and Saturday at the Fillmore in Miami Beach. If you'd like to see what all the rage is about, make sure to purchase a ticket before it's sold out.
This update is presented by the Miami Beach real estate team at Blackstone International Realty, specializing in the Murano at Portofino condo. If you are interested in learning more about Murano at Portofino sales or other South Beach condos, call the Continuum experts at 305-588-2451 for information on sales and rentals.